Design made by help of 2d and 3d software.
Possibility of files conversion in most common cad format
.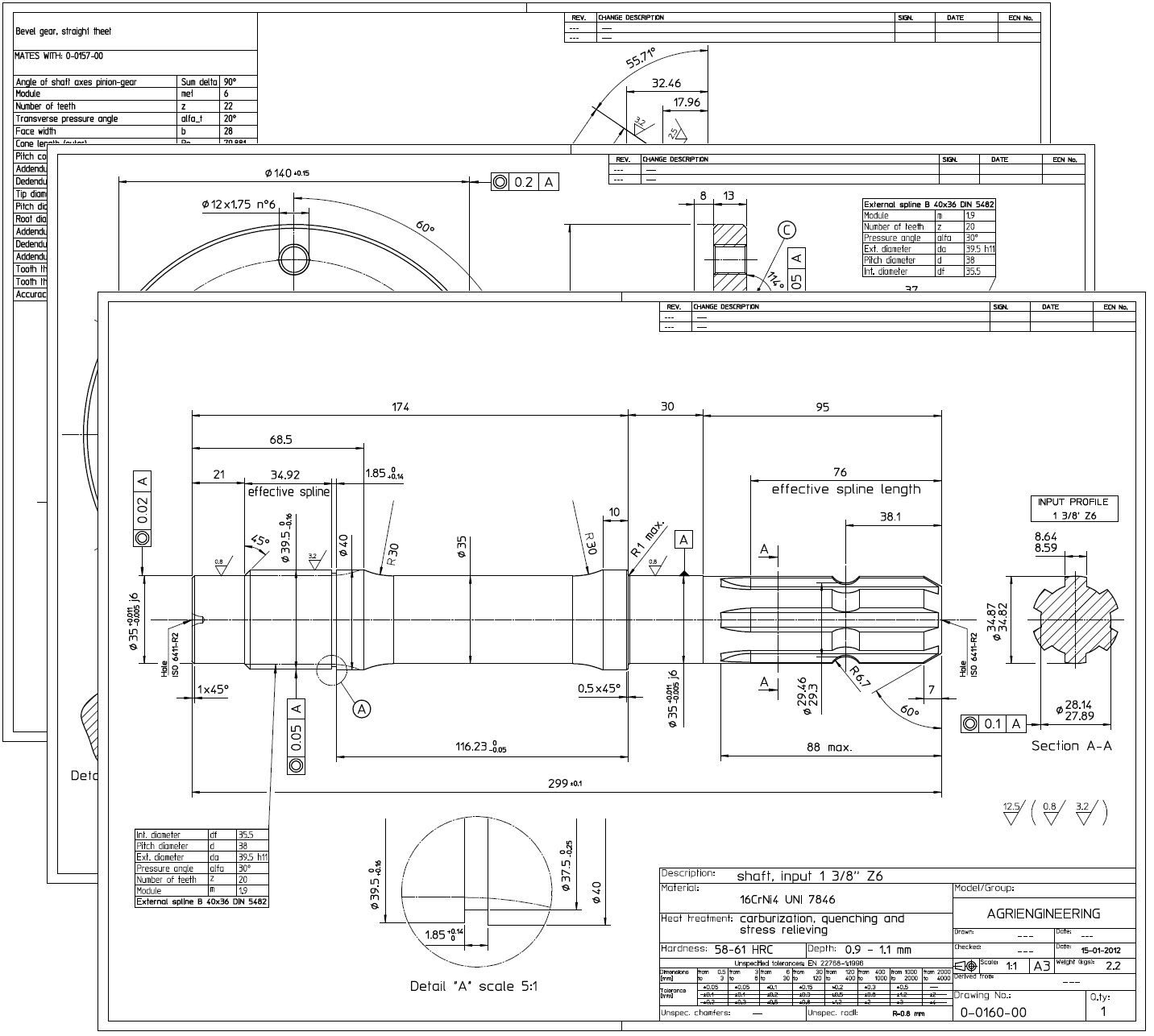 DOCUMENTAL SERVICES
Technical writings
(assembly / installing / operator / maintenance manuals).
Spare parts catalogues.
Exploded views and part lists
(BOM's).
CAD conversion service.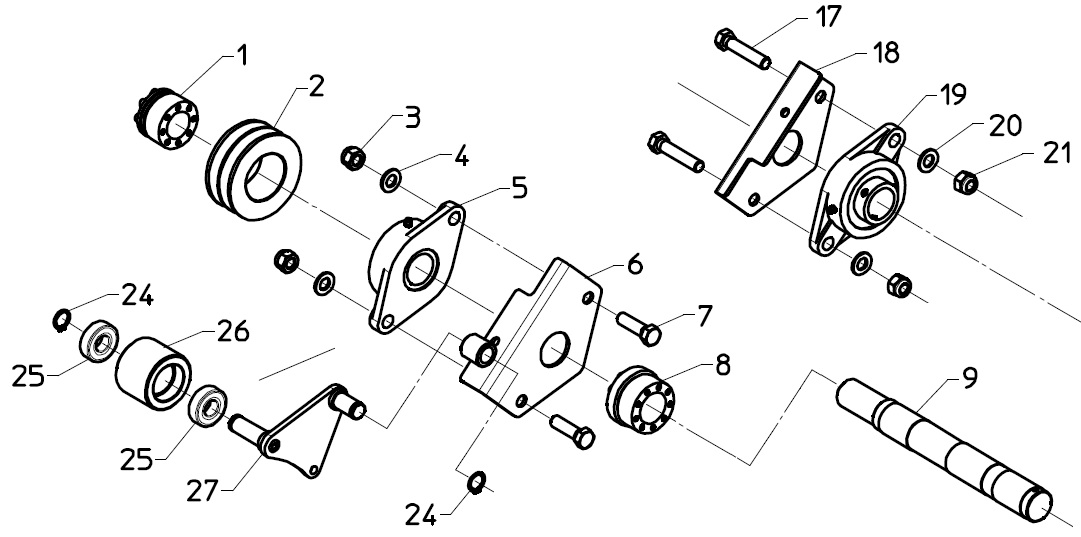 AUXILIARY SERVICES FOR DESIGN
Finite Element Analisys Service.
Kinematic and dynamic analysis of
mechanical assemblies and mechanisms.
3D mechanical rendering for projects
presentation
and feasibility studies.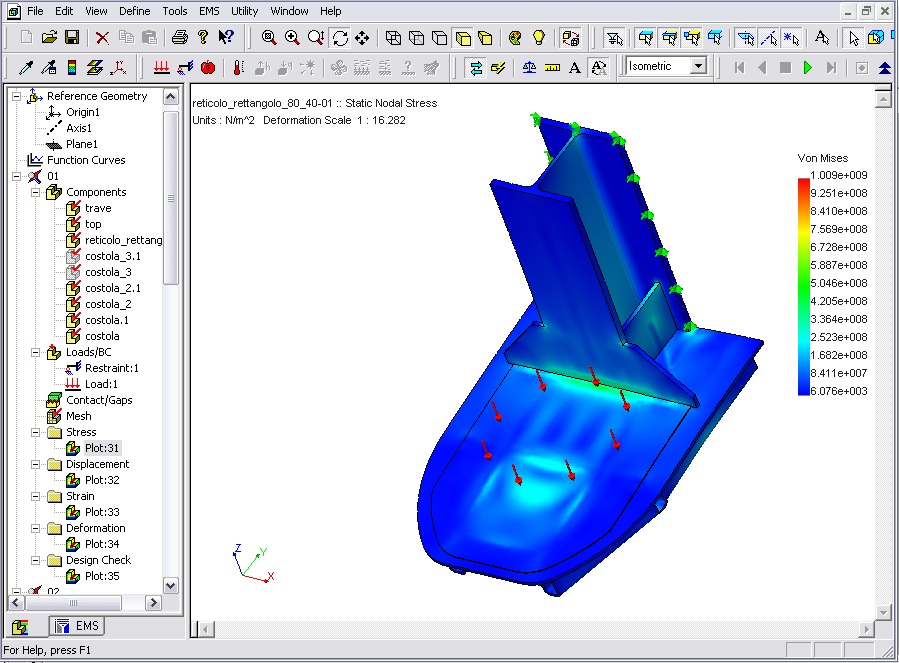 CE MARKING (2006/42/EC eu DIRECTIVE)
CE marking of agricultural machinery
and industrial machinery.
Main activities performed during the process:
- identification of standards required for conformity;
- risk assessment;
- conformity assessment;
- writing of Technical file for machinery, Instruction manual
and EC Declaration of Conformity.